Veronica De Oliveira Albuquerque Veronica De Oliveira Albuquerque 329.82 Sao Paulo
Bliss Information, 1 month ago
3 min

read
17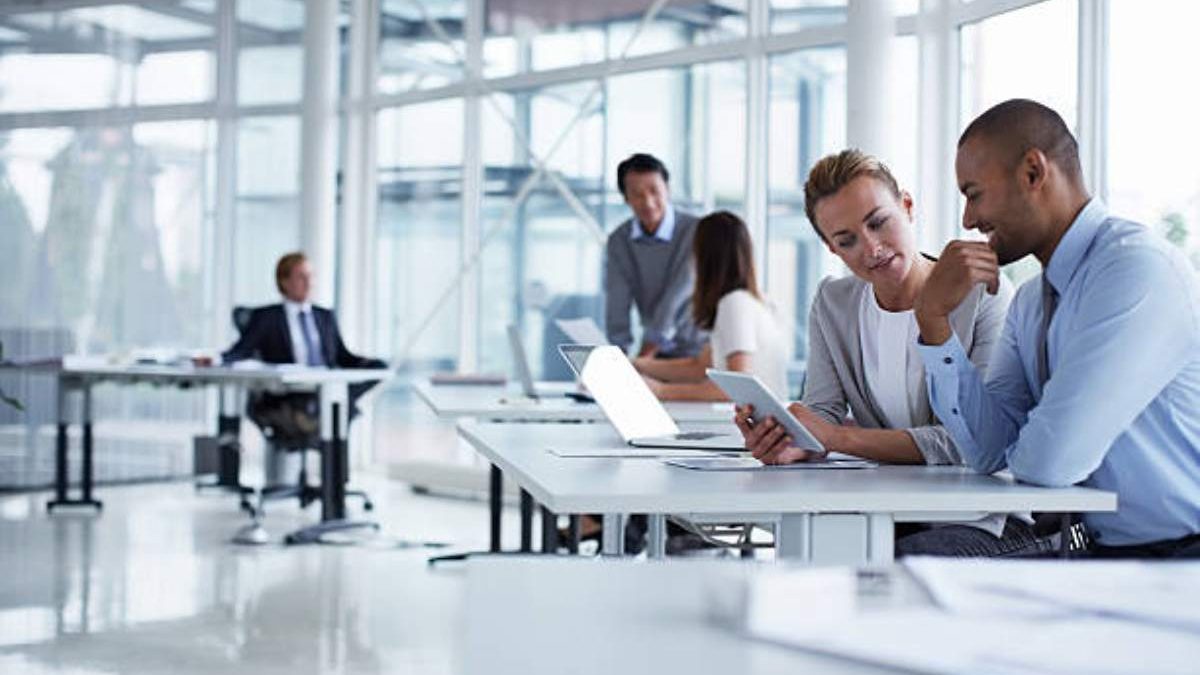 The Company Veronica de Oliveira Albuquerque veronica de Oliveira Albuquerque 329.82 sao paulo de CNPJ 41.087.528/0001-27, founded on 04/03/2021 and with the name of the Company Veronica de Oliveira Albuquerque, is located in the city of Sao Paulo. According to the Federal Treasury, its main activity is 73.19-0-02 – Sales promotion. Your registration position so far is Active.
Company Information with Registration with CNPJ 41.087.528/0001-27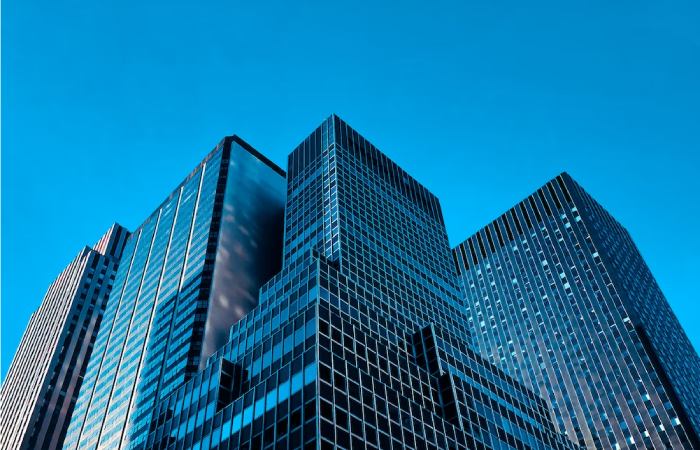 The Company registered with Veronica De Oliveira Albuquerque – Veronica De Oliveira Albuquerque 329.82, has an ACTIVE registration status. It was opened on 03/04/2021, is two years, seven months, and 23 days old, has a share capital of R$1,000.00, legal nature 213-5 – Entrepreneur (Individual), MICRO COMPANY size, is an MEI, Opting for Simple National, MATRIZ type.
Economic Activity (CNAE) Main – Veronica De Oliveira Albuquerque Veronica De Oliveira Albuquerque 329.82 Sao Paulo
7319002 – Sales promotion
Presentation of the Activity: The CNAE code 7319002 refers to the economic activity of "Sales promotion." This activity primarily involves sales promotion and advertising at the point of sale. It may also encompass the distribution or delivery of advertising material, sometimes referred to as "fulfillment" in marketing and advertising terminology.
At the core, businesses engaged in this economic activity focus on promoting and marketing products or services to boost sales, often through various strategies and promotional materials at the place of purchase. It can include activities like in-store displays, discounts, loyalty programs, and distributing advertising materials, among others, to increase sales and drive customer engagement.
Company Address – Veronica De Oliveira Albuquerque Veronica De Oliveira Albuquerque 329.82 Sao Paulo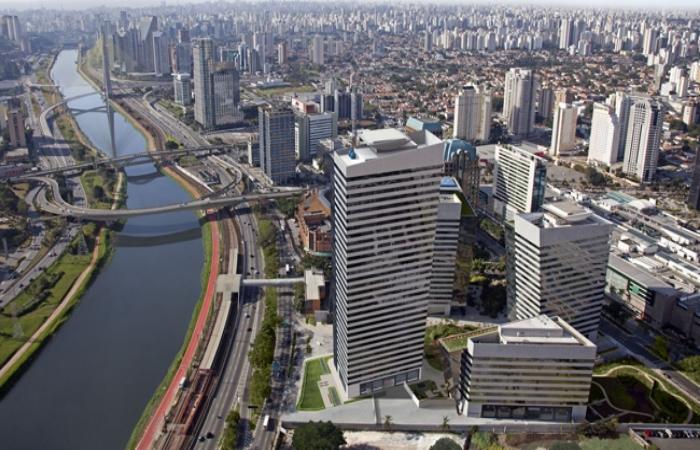 Street: RUA MAZZINI
Number: 481
ZIP code: 01528000
Complement:
Neighborhood: ACLIMACAO
Municipality: SAO PAULO
UF: SP
Contacts
Email: ve.albuquerque@hotmail.com (Send Email)
Telephone(s):
(11) 2222-2222 (Call)
Secondary Activities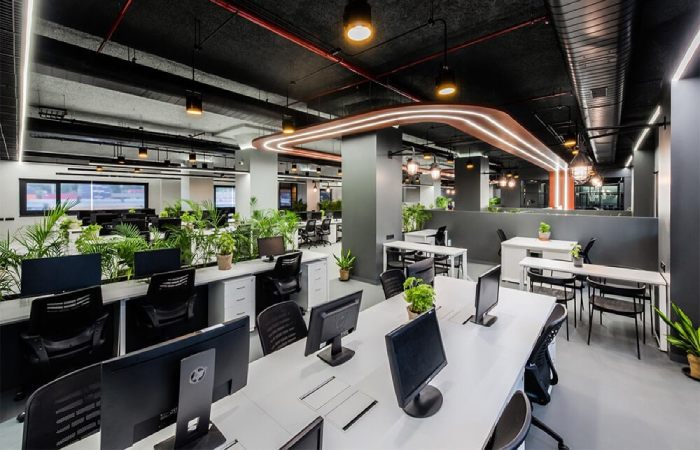 0000000 – Not informed
In the CNPJ, each establishment: CNPJ number, business name, corporate composition, address, opening date, legal nature, indication of Headquarters or branch, domicile (country or abroad), tax jurisdiction, primary and secondary economic activities, registration status, responsible to the CNPJ, etc.
Corporate Name: It is the registered name of a legal entity. The company name differs from the name given to an establishment or the commercial name, usually referred to as a trade name.
Registration Status: This is information about the status before the CNPJ and can be Active, Ineligible, Suspended, Dismissed, or Null.
Opening Date: The Company was registered with the competent body.
Legal Nature: This is the legal regime in which the Company falls.
Economic Activity (CNAE): Classification and organization through codes of Companies, producers of goods and services, that operate in Brazil.
CNPJ number: 14 digits long. Example: XX.XXX.XXX/YYYY-ZZ. The first eight form the "root," the following
four digits form the suffix, and the last two form the check digit.
Social Capital is the value the partners or shareholders establish for the Company when opening.
Type: Headquarters – Where the Company's management is carried out and also where the Company's regulations are defined. Branch – It is an extension of the existing Company and responds to the commands of the Headquarters.
Size: The sizes of the Companies may be as follows: Not informed, Micro Company, Small Company, and Others.
Other Companies
Soster, Crocoli & Santiago Advocacia – 41.087.525/0001-93
CL Mota da Silva Representation and Training – 41.087.526/0001-38
Claudiane Gomes – 41.087.527/0001-82
Lucicleide Gomes – 41.087.531/0001-40
Damiana Dourado da Silva – 41.087.532/0001-95
Condominium Residencial Sao Joaquim Spe LTDA – 41.087.533/0001-30
Conclusion – Veronica De Oliveira Albuquerque Veronica De Oliveira Albuquerque 329.82 Sao Paulo
For the latest and most accurate information about this Company, we recommend checking the authorized website of the Federal Revenue Service in Brazil or conducting a company search through official channels. All data is updated following the Federal Revenue and Commercial Boards. The data obtained in the CNPJ survey is registered by taxpayers, which may be outdated.
Also Read
Saudi Riyal to Bangladeshi Taka Today in Al Rajhi Bank
Www.Texasroadhouse.Com Gift Card Balance
Somatic Therapy Exercises – 2023
Mummy S Little Monkey Mummy S Little Monkey Parenting Lifestyle And Family Fun
Related posts